Who we are
We are creative thinkers, digital experts, designers, developers and marketers based in Surrey. We have a vastly experienced team and our sole aim and purpose is to fulfil the requirements of all our varied and valuable clients to their complete satisfaction. With a keen awareness of the latest trends on the world wide web, we are dedicated to building a reputation as Surrey's leading digital agency. We work with businesses of all sizes, from start-ups and SMEs to large multinational companies delivering digital solutions across various media. We have big agency experience but maintain the care and personal attention of a small creative team who are passionate about all things digital.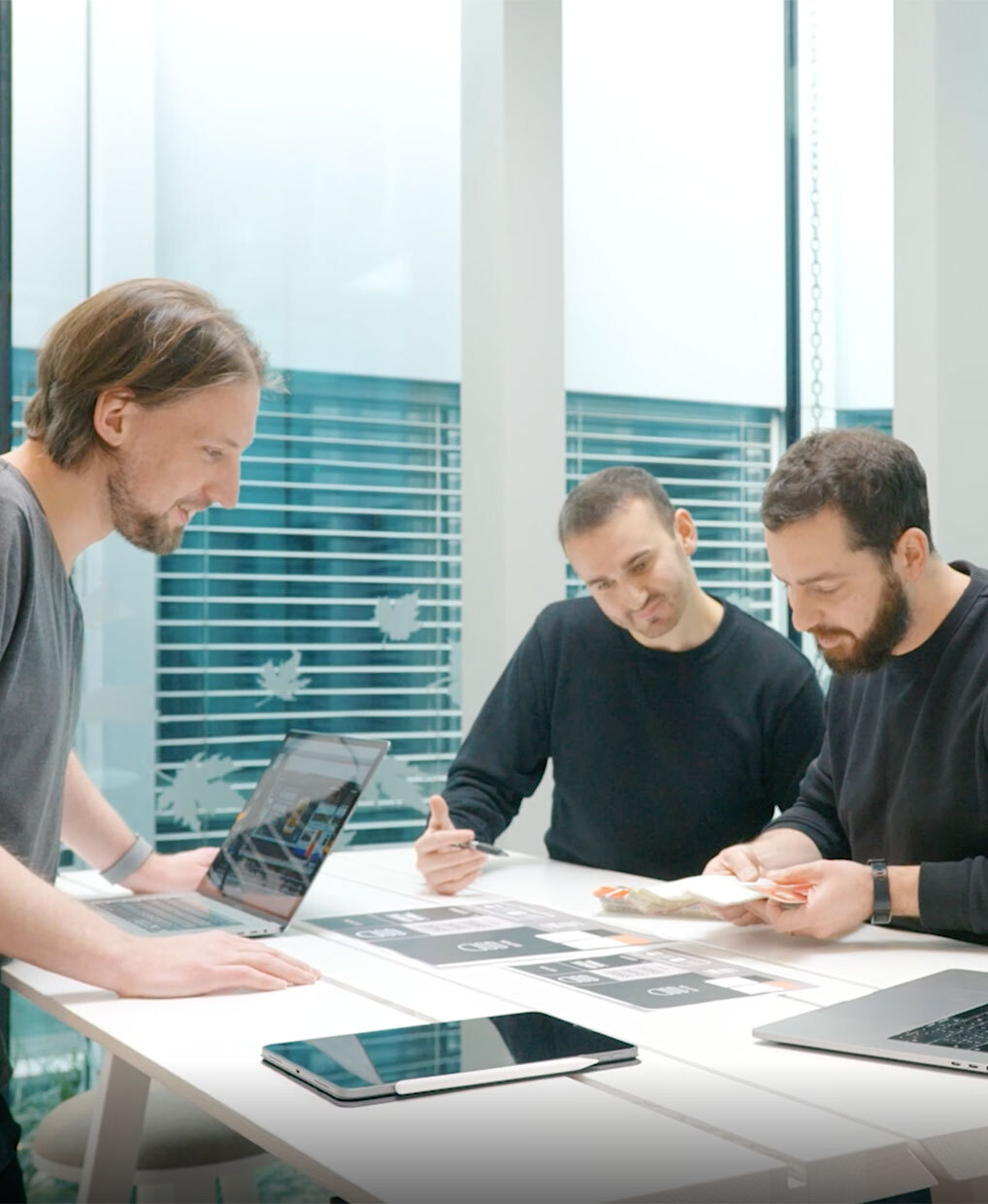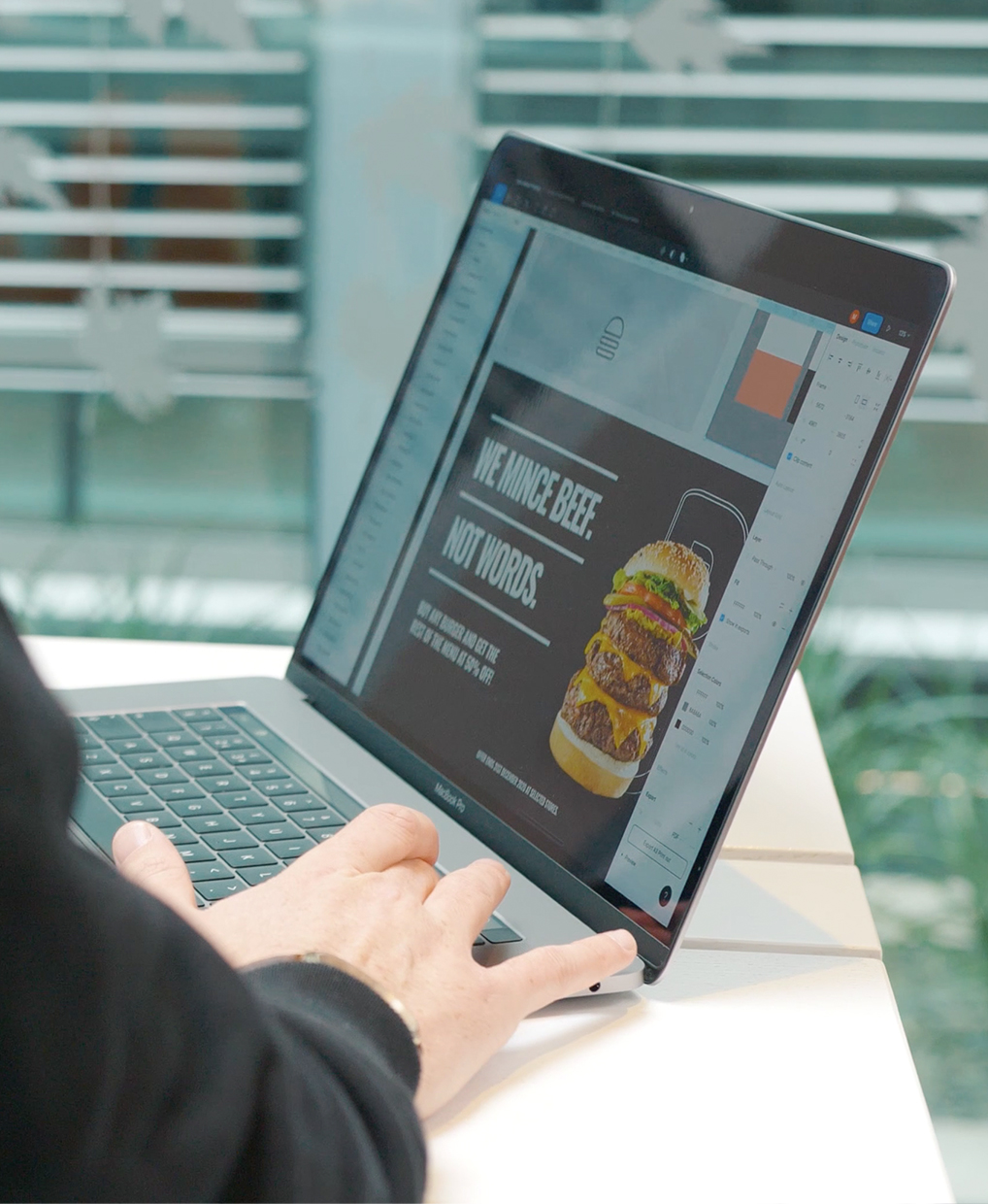 What we do
Our team offers a wide range of digital services from bespoke websites to creative animations and brand identity to video promos, we have all your digital marketing angles covered.
Web design & development
Branding
Video & Animation
Digital Marketing
Services
We offer a full digital service including web design and development, branding, digital marketing, videography, animation and photography.
Branding
We offer a range of branding solutions to help you differentiate your company's products and services, so your company can truly stand out and be recognised. We offer Logo Design, Brand Strategy, Brand Identity and Brand Guidelines.
Digital Marketing
We have a range of digital marketing services which are tailored specifically to meet the requirements of your business. We recommend a precise strategy to elevate your business. Our services include Strategy, SEO, PPC and Social Media Management.
Web design & development
We provide a wide range of bespoke web design services that will deliver results for your business. All our projects start from a blank canvas, our designs are 100% bespoke and all sites are built from scratch. From consultancy, planning, design and development to hosting and support, we offer a full end-to-end service.
Video & Animation
We can help develop your idea or create one from scratch to suit you. We plan unique visuals for every project paying attention to trends and engagement. All content is shot by ourselves in-house for creative consistency. Upon delivery the video will be exported in the highest quality possible and in a variety of formats.
Stay connected
Sign up to get the latest insights, views and news from 55D. Learn more about how to grow your business through digital.